There are just weeks left until adult-use recreational cannabis becomes legal in Illinois. While many consumers have been looking forward to that day since lawmakers passed the legislation in May, cultivators have been scrambling to prepare for the demand. WCBU's Dana Vollmer visited one central Illinois producer to see how preparation efforts are going.
Read More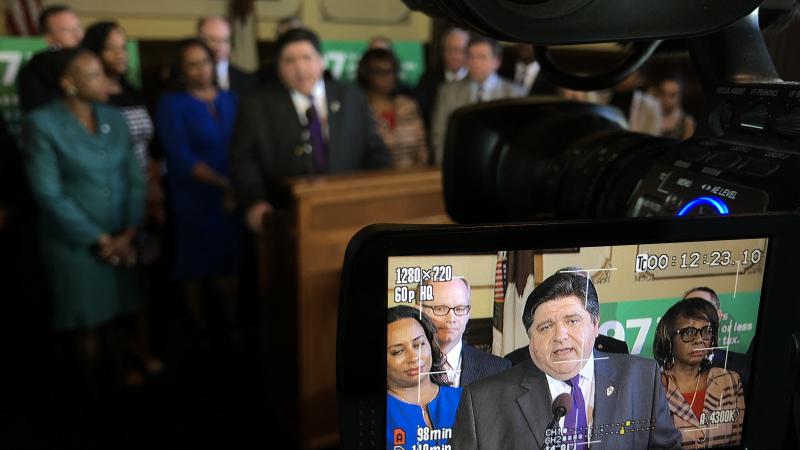 More than a thousand Illinoisans with low-level marijuana convictions had their records wiped clean Wednesday. It's part of the new marijuana legalization coming in January.
Read More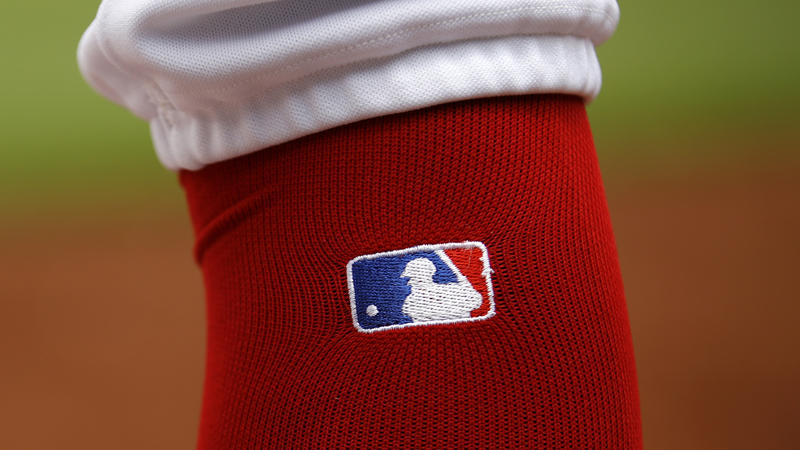 Major League Baseball announced changes to its drug use and testing policies on Thursday, removing marijuana from its "drugs of abuse" while announcing mandatory tests for cocaine and opioids. The policy will be effective starting in 2020 during spring training. Players who test positive for prohibited substances, which include fentanyl and LSD , will be evaluated and prescribed a treatment plan. Those who don't obey the league's plan may be punished. MLB officials said changes to the policy...
Read More