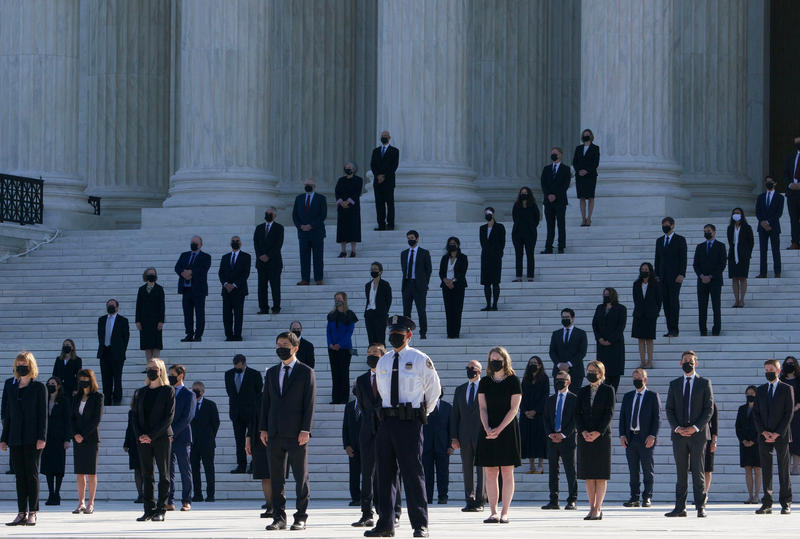 Updated at 11:01 a.m. ET Justice Ruth Bader Ginsburg is lying in repose at the U.S. Supreme Court on Wednesday and Thursday, a two-day event honoring a justice who was both a cultural and legal icon. As Ginsburg's casket arrived at the high court, former law clerks lined the Supreme Court steps. Supreme Court police officers served as pallbearers. Then the justice's family, close friends and members of the court held a brief ceremony in the court's Great Hall. Rabbi Lauren Holtzblatt...
Read More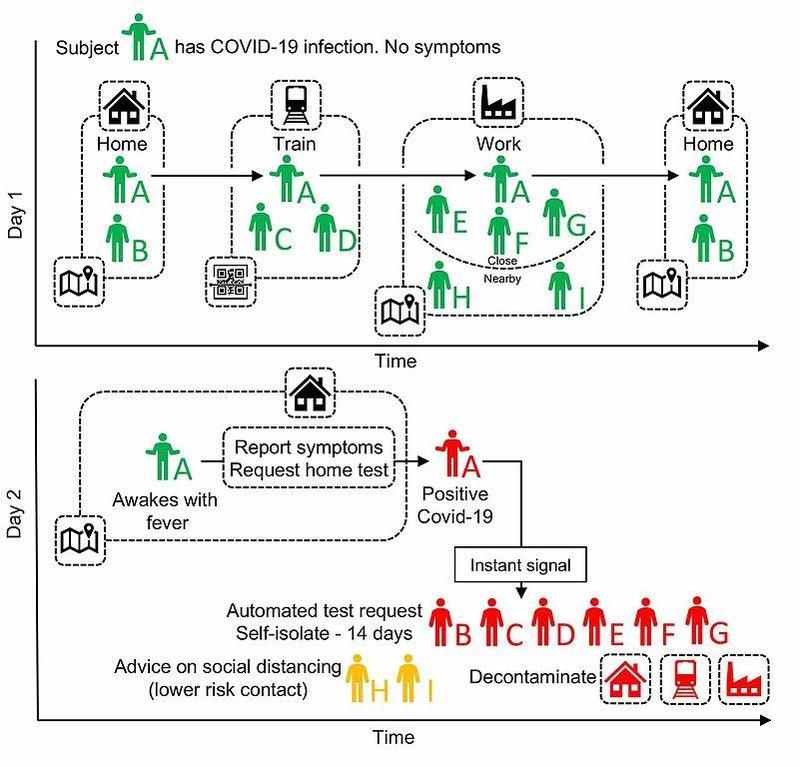 Illinois has devoted more than $230 million across every county in the state for COVID-19 contact tracing. Randall Jeffay has been on the job at the DuPage County Health Department for less than a month, but he already knows each case is very different. He helped a 12-year-old boy by talking to his parents about his symptoms and where he's been in the last two weeks, and a woman in her late 70s. Click here to listen to the story: "You get to talk to people and try to be very empathetic and...
Read More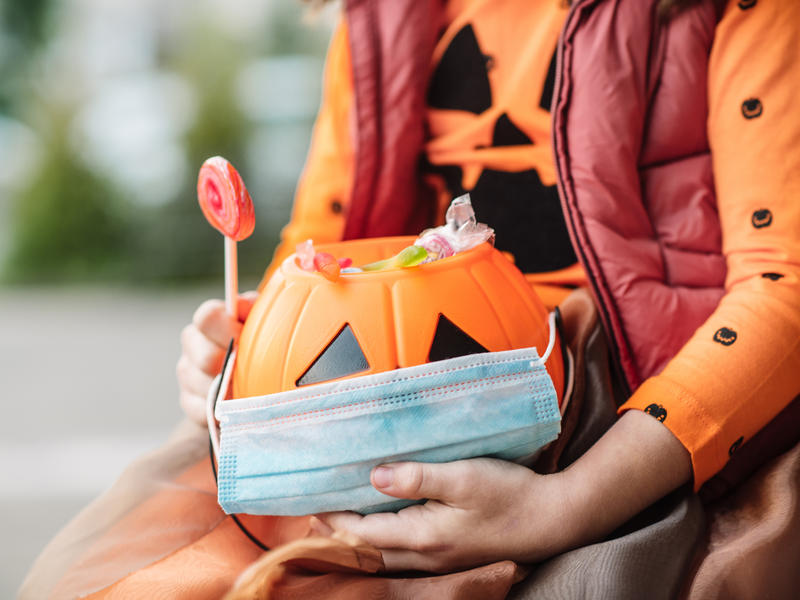 In a year that's been plenty scary, this much is clear: Pandemic Halloween will be different than regular Halloween. Many traditional ways of celebrating are now considerably more frightful than usual, because now they bring the risk of spreading the coronavirus. Accordingly, the Centers for Disease Control and Prevention has issued new guidelines on how to celebrate Halloween safely. No big surprise: Classic door-to-door trick-or-treating and crowded, boozy costume parties are not...
Read More