Motorists merging onto Interstate 74 eastbound from the downtown Jefferson Avenue ramp, will notice a change when the Murray Baker Bridge reopens.
Read More

Illinois' plan to distribute a COVID-19 vaccine will initially target health care providers, first responders and those associated with vulnerable populations, like nursing home employees and residents. But many uncertainties remain, including a timetable.
Read More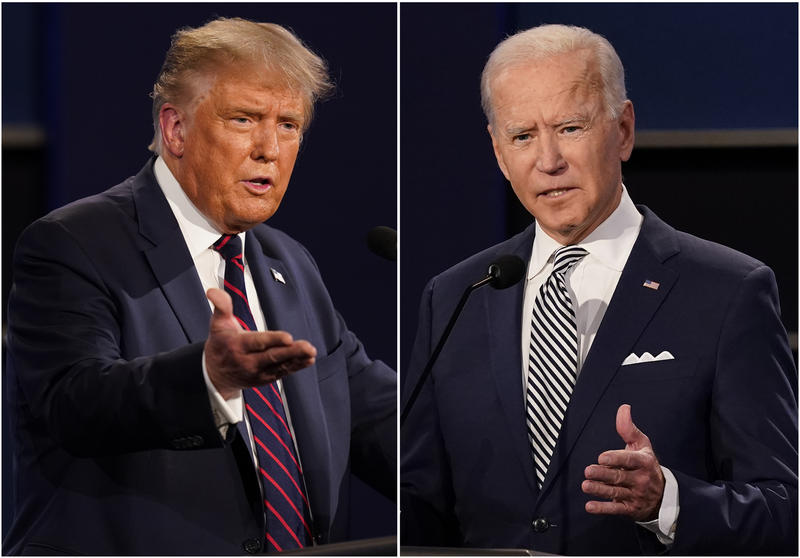 Health care was going to be the defining issue of the 2020 election before a pandemic and economic upheaval eclipsed pretty much everything else. But of course, the pandemic has highlighted many health policy issues. With a highly contagious virus spreading around the world, "you might be thinking more about the importance of health insurance, or you may be worried about losing your job, which is where you get your health insurance," says Sabrina Corlette, co-director of the Center on Health...
Read More