Tazewell County is now considered to be at a "coronavirus warning level" by the Illinois Department of Public Health.
Read More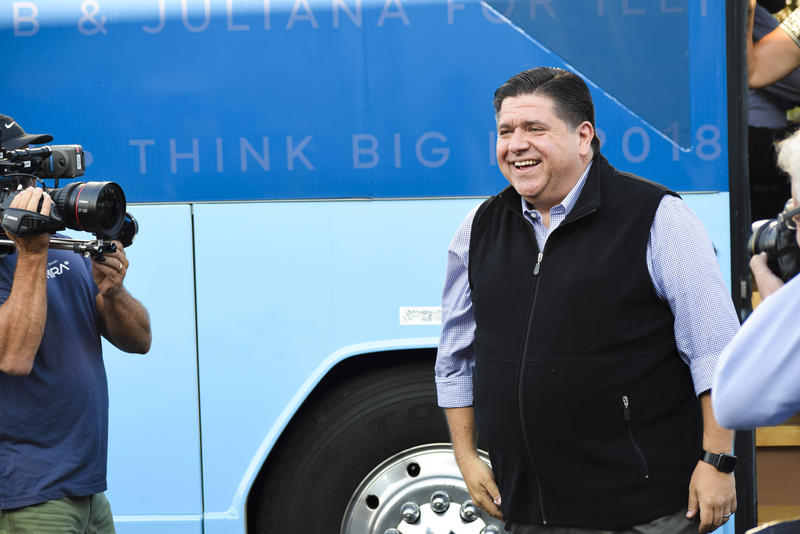 Gov. JB Pritzker has created new enforcement rules for mask wearing. Pritzker said the statewide emergency order allows warnings and then fines of up to $2,500 against businesses and other organizations that do not ensure that people wear masks on the premises. He said Friday during a news conference many businesses already do this, but some do not.
Read More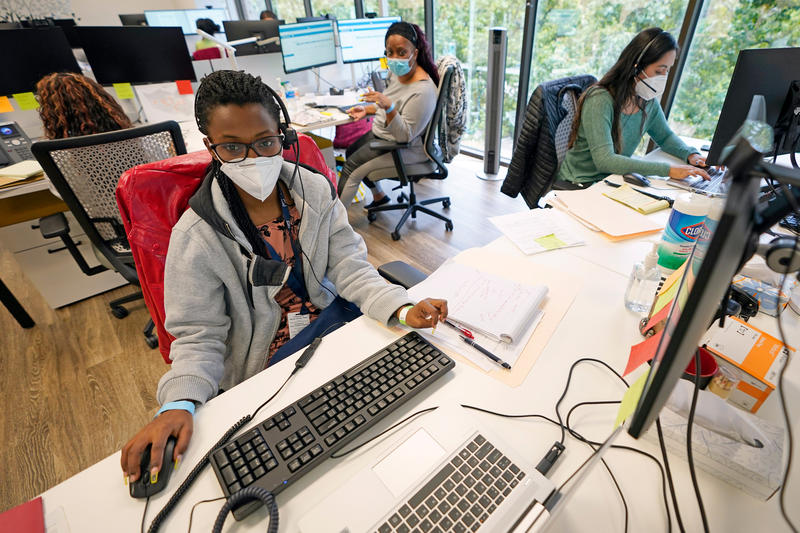 The United States needs as many as 100,000 contact tracers to fight the pandemic, the director of the Centers for Disease Control and Prevention told Congress in June. We need billions of dollars to fund them, public health leaders pleaded in April . But in August, with coronavirus cases increasing in more than half of states , America has neither the staff nor the resources to be able to trace the contacts of every new case — a key step in the COVID-19 public health response. Contact tracers...
Read More