The Peoria Riverfront Museum is displaying a collection of the works of the ultimate Renaissance Man: Leonardo da Vinci.
Read More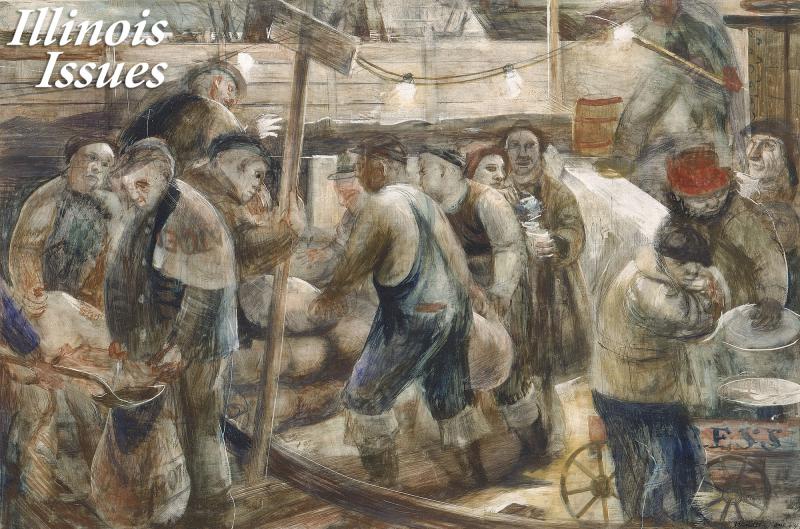 Would you say that most people can be trusted, or that you can't be too careful? An NPR Illinois survey shows Illinoisans are divided on the question — though not in the usual ways of politics. This week, we look at the issue of trust, and why it matters for democracy.
Read More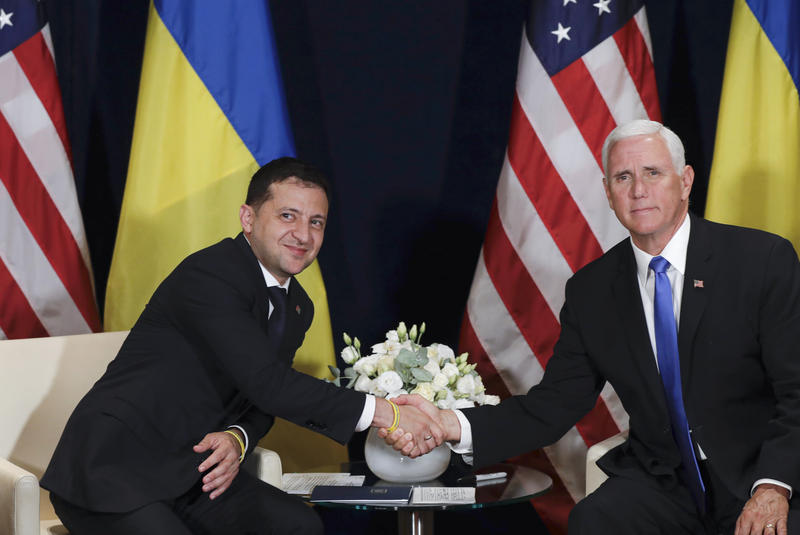 Until Ambassador Gordon Sondland's public testimony on Wednesday, Vice President Pence had managed to keep out of the center of the impeachment inquiry. For the first time during the public phase of the impeachment hearings, a witness connected Pence to a possible quid pro quo. Sondland said that just ahead of a Sept. 1 meeting with Ukrainian President Volodymyr Zelenskiy, he conferred with Pence about a link between U.S. military aid for Ukraine and the investigation that President Trump...
Read More