The keynote speaker at Peoria's Dr. Martin Luther King Jr. Celebration Luncheon made voting rights the main theme of his address.
Read More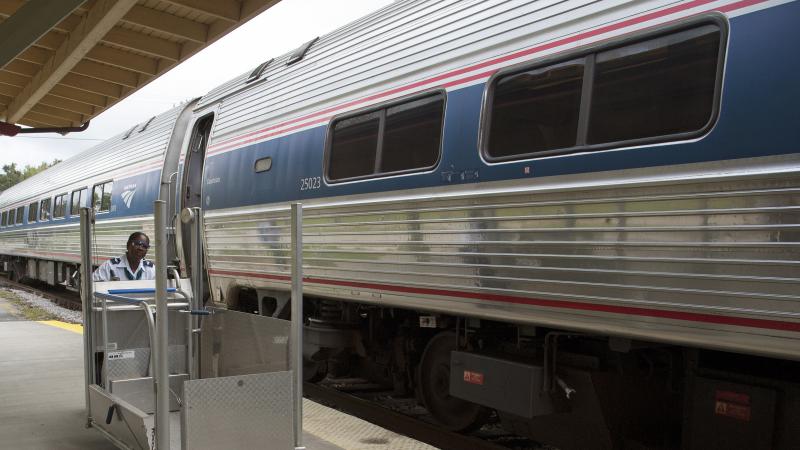 Updated at 11 a.m. ET on Jan. 20 It costs just $16 to buy a one-way ticket on the Amtrak train from Chicago to Bloomington, Ill., unless you're the two people who use wheelchairs and tried to buy tickets recently. They were told their tickets will cost not $16 — but $25,000. When Adam Ballard saw what Amtrak wanted to charge, he couldn't believe it. "I thought it was a mistake. That's the price of a car," Ballard says. "How can that be possible? I was sure it was a mistake. But I've seen it...
Read More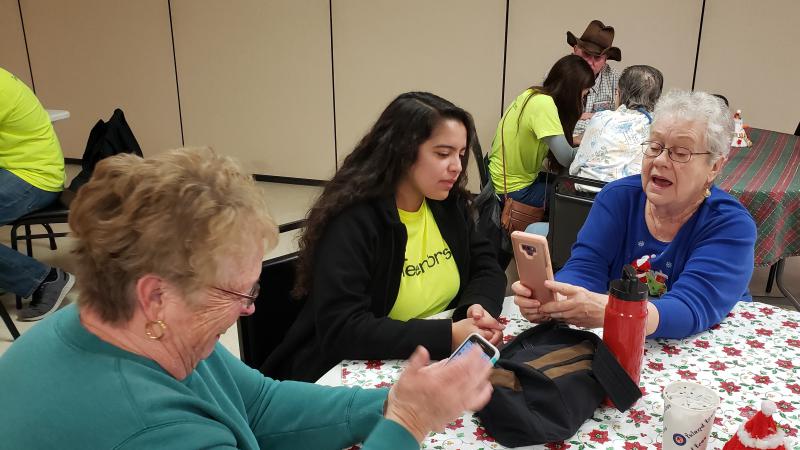 The United States now has 46 million people age 65 or older. That's a record number, according to a study by the Pew Research Center. More of these senior citizens are adopting technology, but most also say they need help using new electronic devices such as smart phones. Falling behind on technology puts seniors at risk for social isolation, which makes them vulnerable to poor health and earlier death. It's also expensive. A study by AARP found isolation is associated with nearly $7 billion...
Read More