Environmentalists are blasting Vistra Energy's coal-burning power plant closure announcement as a cynical cost-cutting move.
Read More
Illinois will soon require insurers to cover EpiPens and similar devices for children 18 and under. But questions remain about whether the law will really lower costs for consumers.
Read More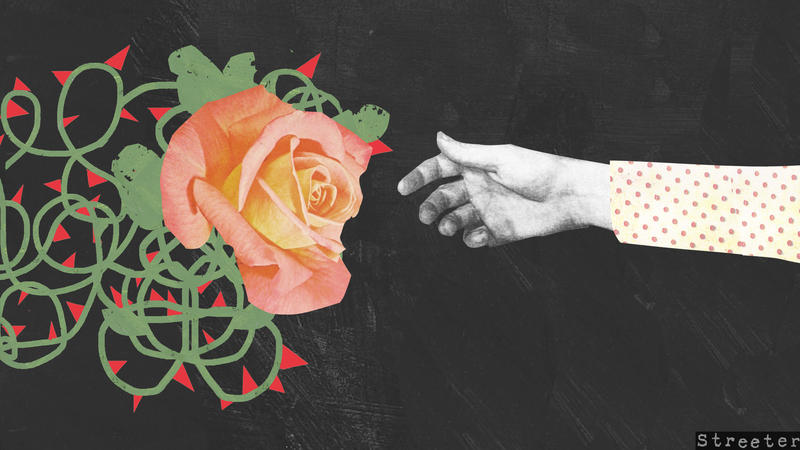 Jason was hallucinating. He was withdrawing from drugs at an addiction treatment center near Indianapolis, and he had hardly slept for several days. "He was reaching for things, and he was talking to Bill Gates and he was talking to somebody else I'm just certain he hasn't met," his mother, Cheryl, says. She remembers finding Jason lying on the floor of the treatment center in late 2016. "I would just bring him blankets because they didn't have beds or anything." Cheryl had taken Jason to the...
Read More