U.S. Rep. Darin LaHood (R-Peoria) said it's hard to tell which way the president is leaning after he again mused about commuting the sentence of former Governor Rod Blagojevich yesterday.
Read More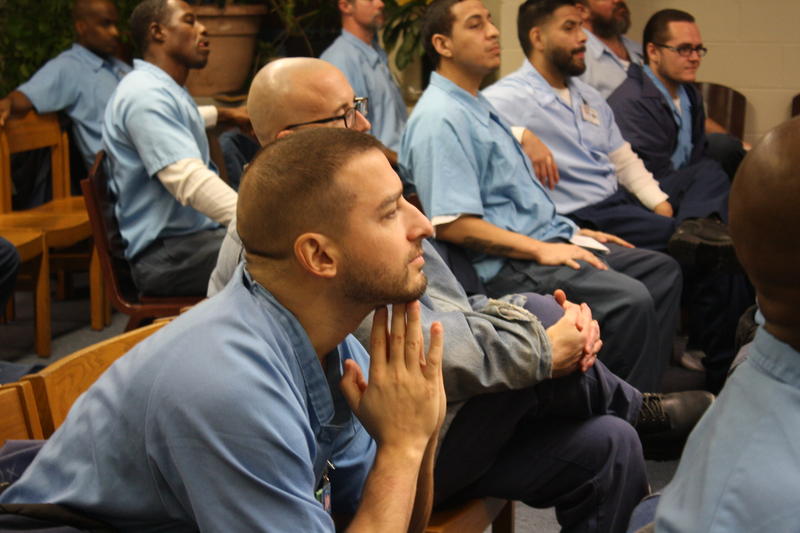 Lance Pittman arrived at the Danville Correctional Center on Jan. 10 with multiple boxes of books, and bound printouts of articles and book chapters. Pittman coordinates a college in prison program called the Education Justice Project , which offers University of Illinois classes to a select group of men at the Danville prison.
Read More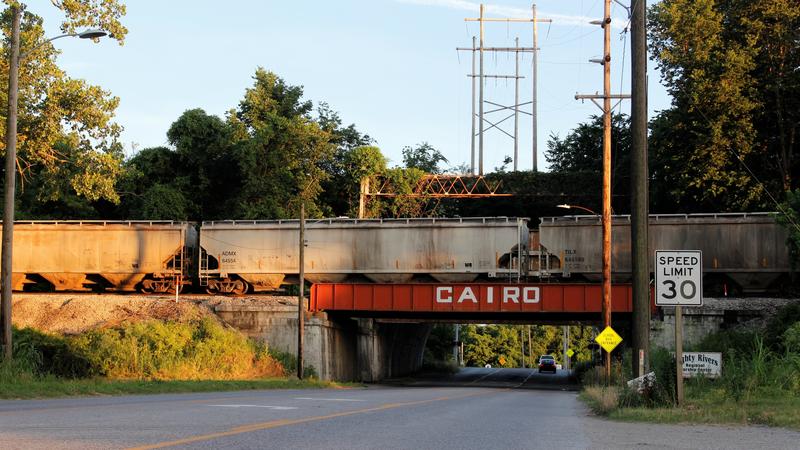 A standard river barge can hold about the same amount as 60 semitrucks. In early June, 642 of them had floated to a standstill near American Commercial Barge Line's office outside Cairo, Ill. "That's just me. That's not the other fleets in the area," said Mark Glaab, facility manager there. "That's just ACBL." Businesses and farmers around the Midwest rely on cheap river deliveries to make money on a global scale. High water this summer stranded barges for nearly three months on the upper...
Read More