Will recreational cannabis legalization have a big impact on usage among teens?
Read More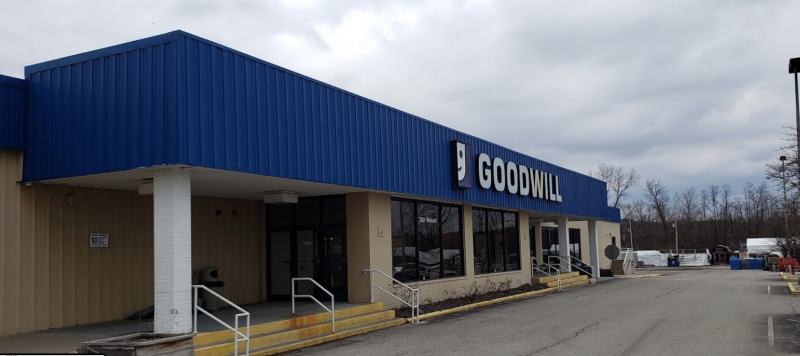 Springfield-based Land of Lincoln Goodwill is backpedaling on its recent decision to lay off a number of workers with disabilities. The move by CEO Sharon Durbin sparked broad criticism this week. Sam Dunklau reports.
Read More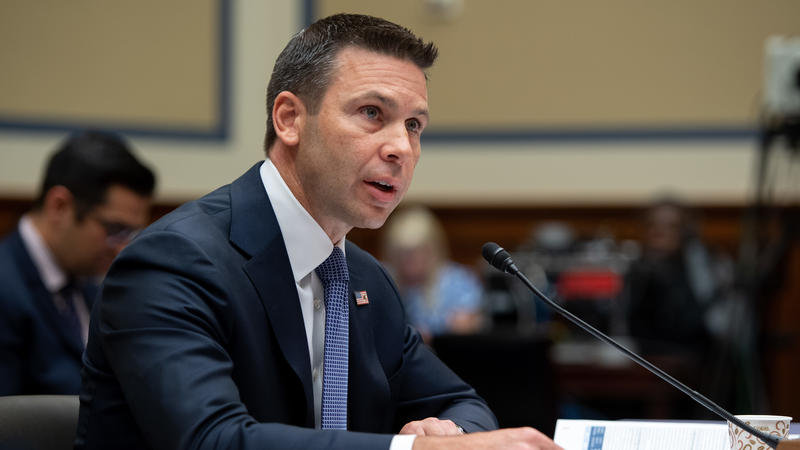 Updated at 6:12 p.m. ET Homeland Security acting Secretary Kevin McAleenan says the U.S. has apprehended more than 800,000 migrants attempting to enter the country since last October, calling the numbers staggering and unprecedented, and that the influx has "challenged and overwhelmed every aspect of our border and immigration enforcement system." Still, McAleenan said DHS "made significant strides in its effort to secure the border and help and protect migrants in our custody." McAleenan...
Read More