Construction of a new fire-and-rescue house to serve the Peoria International Airport is underway.
Read More
The American Civil Liberties Union sent letters to eight Illinois municipalities last week urging them to repeal their panhandling bans. The nonprofit organization warned of legal action if community officials don't heed their warning.
Read More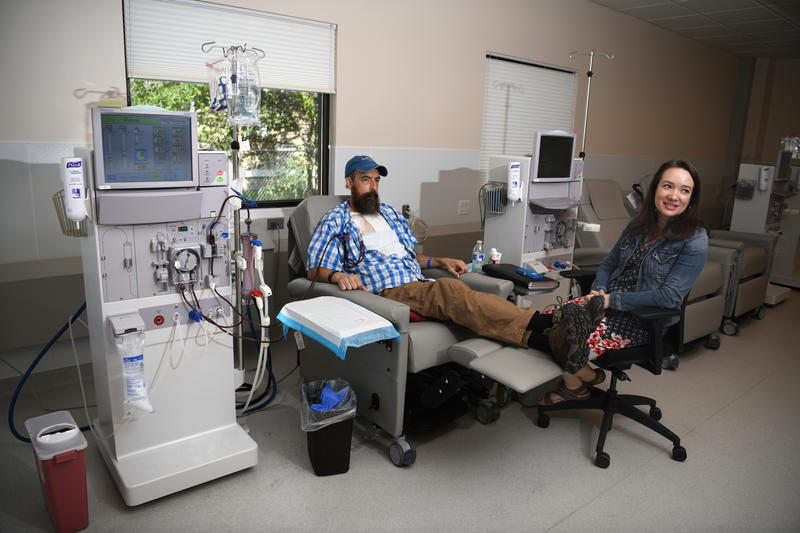 For months, Sovereign Valentine had been feeling progressively run-down. The 50-year-old personal trainer, who goes by "Sov," tried changing his workout and diet to no avail. Finally, one Sunday, he drove himself to the hospital in the small town of Plains, Mont., where his wife, Jessica, happened to be the physician on call. "I couldn't stop throwing up. I was just toxic." It turned out he was in kidney failure and needed dialysis immediately. "I was in shock, but I was so weak that I couldn...
Read More