The reopening of the Murray Baker Bridge this weekend ushers in a bright addition to the Peoria-area skyline.
Read More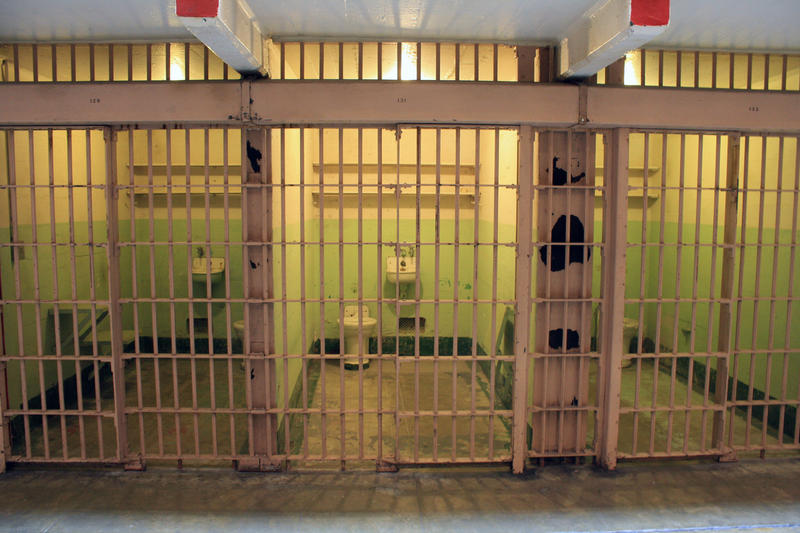 There have been multiple lockdowns in a Pekin federal prison to reduce the spread of the coronavirus in the facility, with many inmates losing contact with families during the times they are confined to their cells. And the family of one inmate said the impact on the family and the inmate is high.
Read More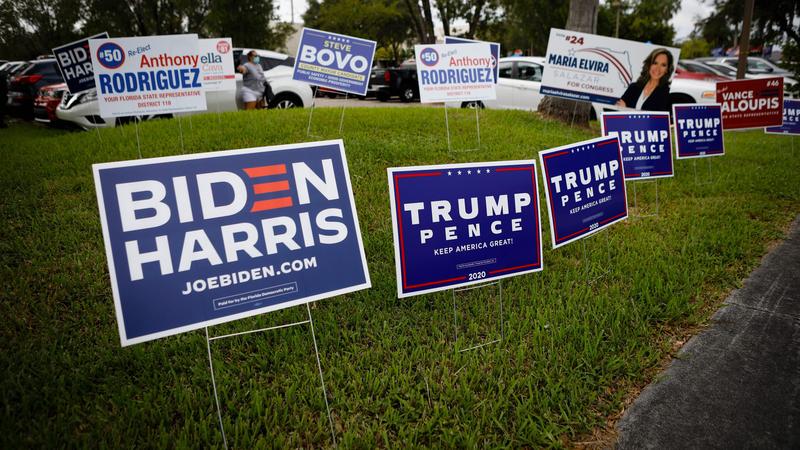 With a week until voting concludes this election season, the presidential candidates are making their final pitch to voters on the campaign trail — and on the airwaves. Joe Biden's campaign rolled out two, closing argument-style spots on Tuesday, amplifying themes the former vice president has promoted since he first launched his candidacy — casting the election as a decisive moment for the country's future and emphasizing the candidate's personal story and character. Meanwhile, new ads from...
Read More