OSF HealthCare's $237 million Comprehensive Cancer Center got the OK from the state to move forward Tuesday.
Read More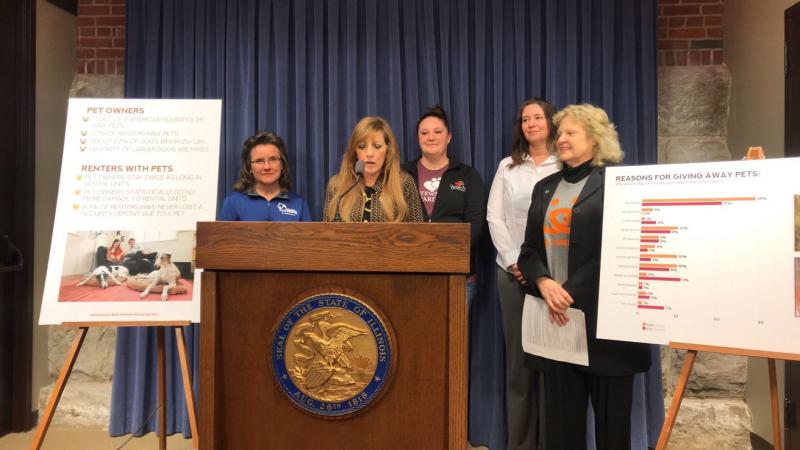 Pet owners in Illinois that live in public housing often have to choose between keeping their pet and staying in a place they can afford. A proposed Illinois measure aims to prevent that situation from ever happening.
Read More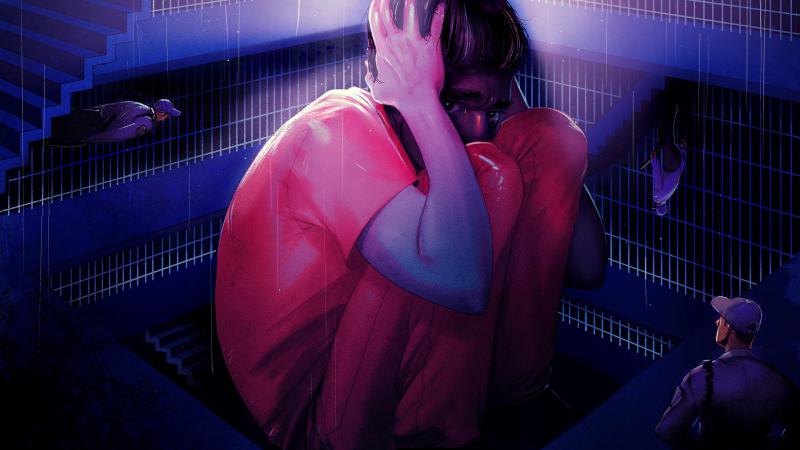 It's recreation time at a Los Angeles County jail known as the Twin Towers. Nearly a dozen disheveled young men stand docilely as they munch on sandwiches out of brown paper bags. They're half-naked except for sleeveless, thick, blanket-like restraints wrapped around them like medieval garments. All are chained and handcuffed to shiny metal tables bolted to the floor. "It's lunchtime and they're actually [in] programming right now," says a veteran guard, LA County Sheriff's Deputy Myron...
Read More