PEORIA -- Peoria Mayor Jim Ardis said police and city leaders need the community to help stand up against violence.
Read More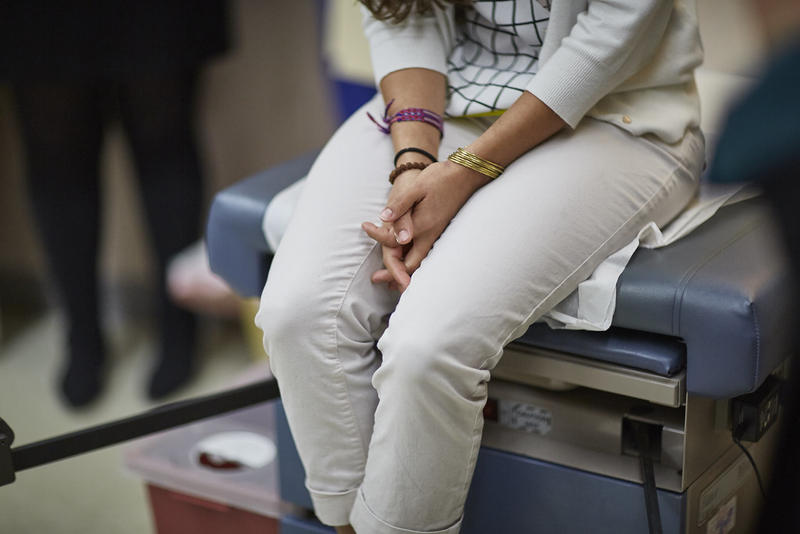 As Illinois abortion rights groups celebrated Wednesday's signing of the Reproductive Health Act, they've already got their eyes on what's next: repealing a state law known as the Parental Notification Act. Listen to a summary of the story.
Read More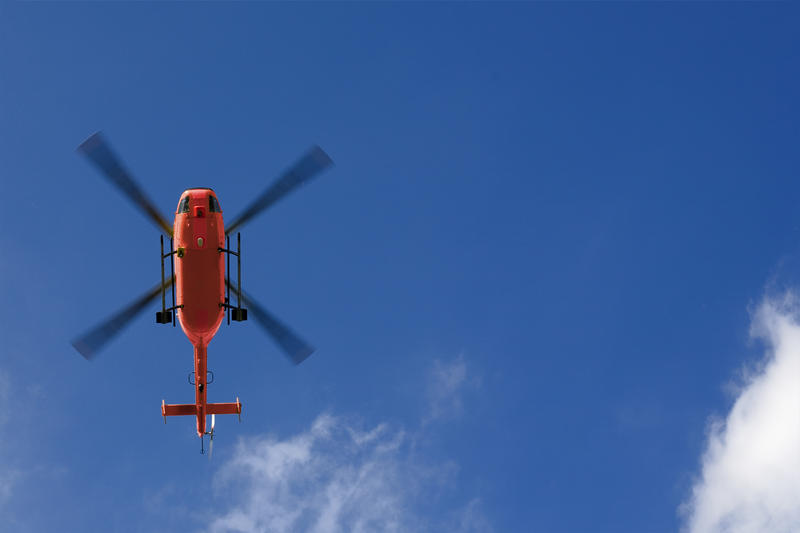 In April 2018, 9-year-old Christian Bolling was hiking with his parents and sister in Virginia's Blue Ridge Mountains, near their home in Roanoke. While climbing some boulders, he lost his footing and fell down a rocky 20-foot drop, fracturing both bones in his lower left leg, his wrist, both sides of his nose and his skull. A rescue squad carried him out of the woods, and a helicopter flew him to a pediatric hospital trauma unit in Roanoke. Most of Christian's care was covered by his parents...
Read More