Washington is now a Walldogs mural community.
Read More
It was only a matter a time that recent events caused someone to focus in on Illinois State Capitol statues dedicated to those with racist pasts. Now, Illinois House Speaker Michael Madigan is calling for the removal of two statues sitting outside the State Capitol and a portrait inside the chamber of the Illinois House. Madigan issued a statement calling for the removal of a portrait and statue of Stephen A. Douglas, who defeated Abraham Lincoln in the 1858 U.S. election, marked by the...
Read More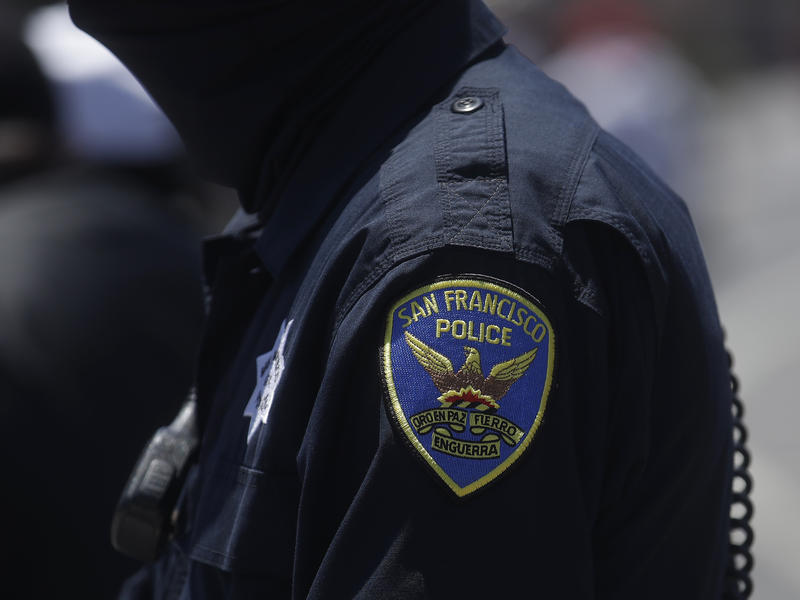 In a survey of Americans' attitudes toward law enforcement, two-thirds of respondents said that individual officers should be held legally accountable for using excessive force, but few of those polled said they would support cutting police budgets. Unsurprisingly, however, the results of the survey conducted by the Pew Research Center were significantly skewed by the race and political persuasion of those answering the questions. The poll, conducted from June 16-22, took the temperature amid...
Read More