The Peoria Housing Authority's leadership is pledging better communication with residents after closure of the Taft Homes gates and a bolstered private security presence caused confusion and alarm over the weekend.
Read More
This coming school year, districts will be expected to provide information on LGBTQ figures in history before students graduate eighth grade.
Read More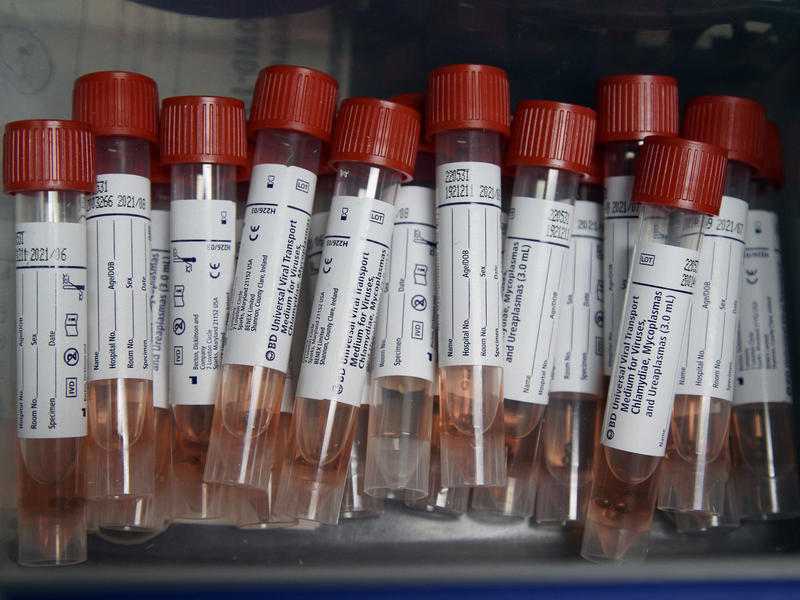 Federal health officials are hoping to stretch the supplies used to test for the coronavirus by combining samples from a number of people and running a single test. Chinese health officials used that strategy to rapidly test large populations in Wuhan and Beijing. The technique, called pooled testing, won't resolve the testing bottlenecks in the United States. But it could help. The idea is simple. Instead of running a coronavirus test on every specimen that arrives in a lab, take a sample of...
Read More