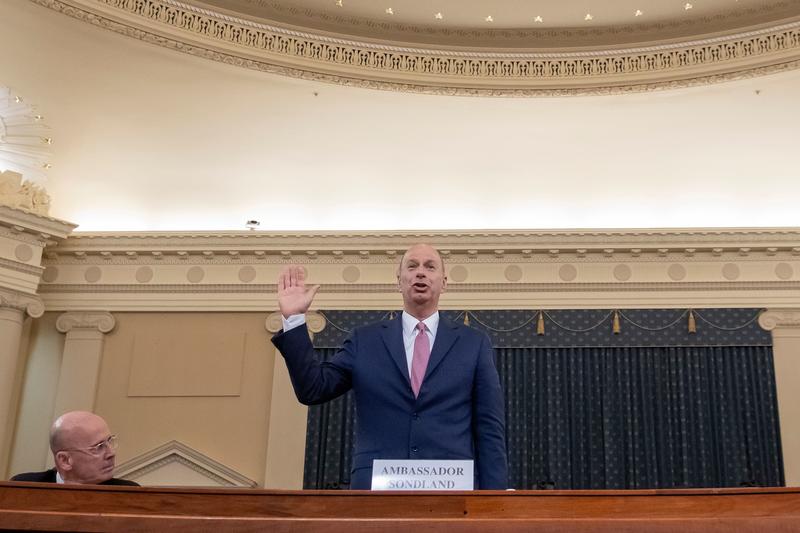 Updated at 11:09 a.m. ET Gordon Sondland, the U.S. ambassador to the European Union, tied President Trump directly to conditioning a meeting with the Ukrainian president with "a public statement from President Zelensky committing to investigations of Burisma and the 2016 election." "Mr. Giuliani expressed those requests directly to the Ukrainians," Sondland said in his opening statement at the public impeachment hearings on Wednesday. "Mr. Giuliani also expressed those requests directly to us...
Read More
Governor J.B. Pritzker shot down the suggestion of amending the Illinois Constitution to address the state's public pension funding deficit.
Read More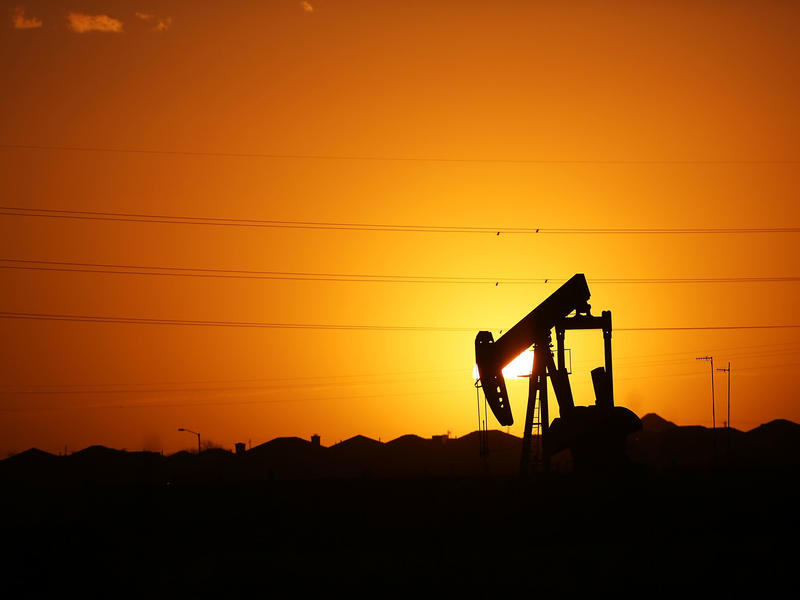 The shale oil boom that catapulted the U.S. into being the world's largest oil producer may be going bust. Oil prices are dropping amid weakening demand, bankruptcies and layoffs are up, and drilling is down — signs of a crisis that's quietly roiling the industry. Some of the most successful companies in the oil business are household names — think Exxon Mobil or Chevron. But the boom in shale drilling has been driven by smaller, independent operators. These companies have pushed the limits...
Read More