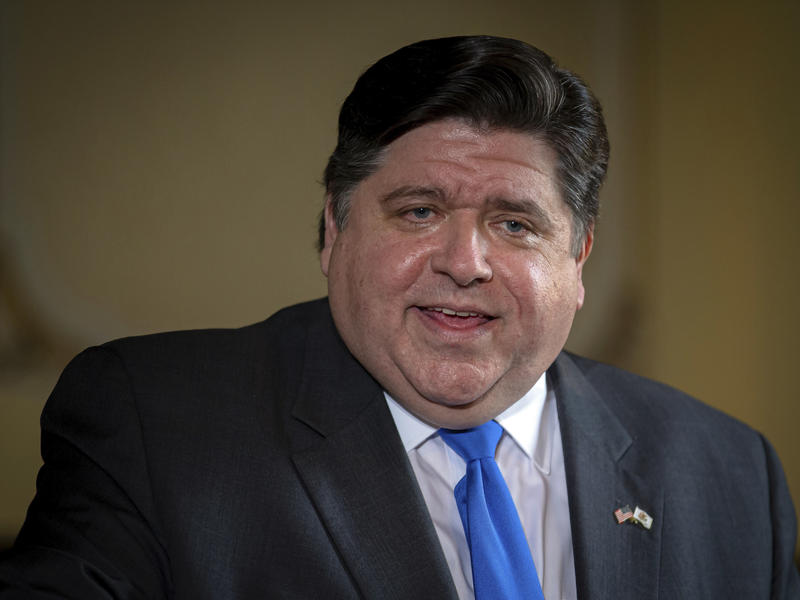 The Trump administration is supporting a lawsuit challenging the Illinois governor's stay-at-home order. The legal maneuver marks the first time the U.S. Department of Justice has weighed in on state level COVID-19 policies that are unrelated to religious matters. The department on Friday filed a statement of interest in the case against Democratic Gov. J.B. Pritzker, saying the protective coronavirus measures in place exceed the limits of his office. "In response to the COVID-19 pandemic,...
Read More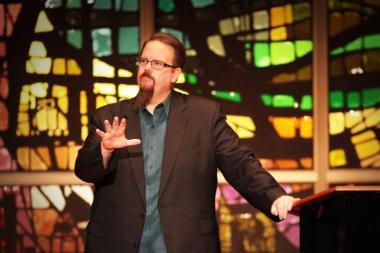 A group of Chicago-based evangelical leaders plans to seek a virtual meeting with Gov. J.B. Pritzker because of "growing angst" about the rules he has set for religious gatherings. "We've together asked the governor to kind of open a conversation where we might be able to have input and conversation with the health department so we can follow the science and open at a later date, not this Sunday, or probably even next month, but at a later date in a safe way. But right now, there's been...
Read More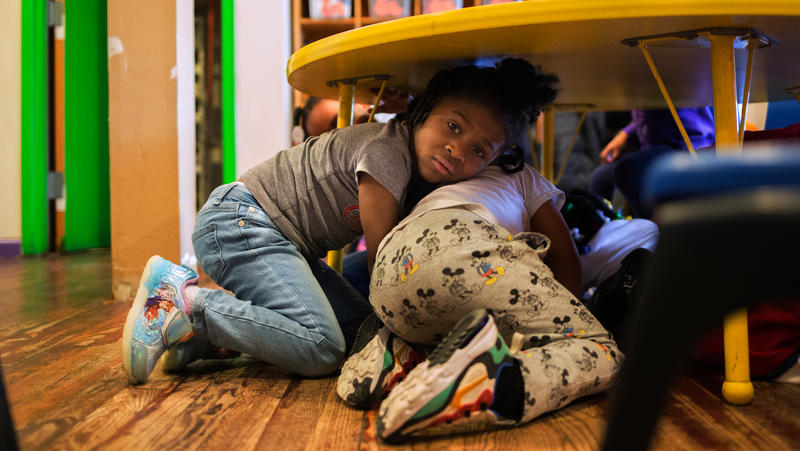 Champale Greene-Anderson keeps the volume up on her television when she watches 5-year-old granddaughter Amor Robinson while the girl's mom is at work. "So we won't hear the gunshots," says Greene-Anderson. "I have little bitty grandbabies, and I don't want them to be afraid to be here." As a preschooler, Amor already knows and fears the sounds that occurred with regularity in their St. Louis neighborhood before the pandemic — and continue even now as the rest of the world has slowed down. "I...
Read More