Jurors have convicted a former University of Illinois doctoral student in the slaying of a visiting scholar from China who was abducted at a bus stop as she headed to sign an off-campus apartment lease.
Read More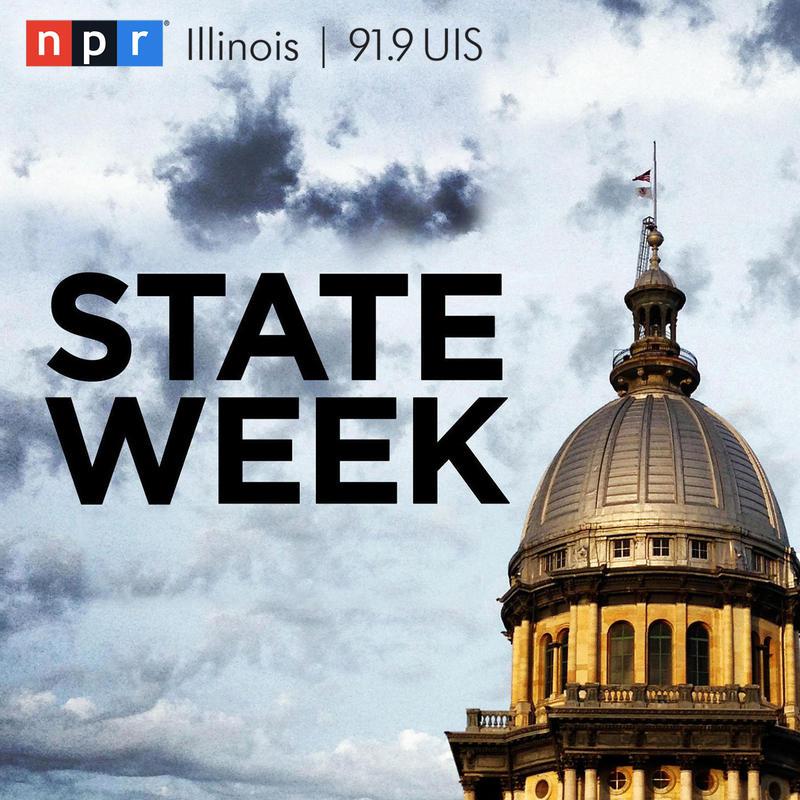 Illinois is investing $29 million to try to get an accurate count in the 2020 Census. On the line are two seats in Congress and the Electoral College.
Read More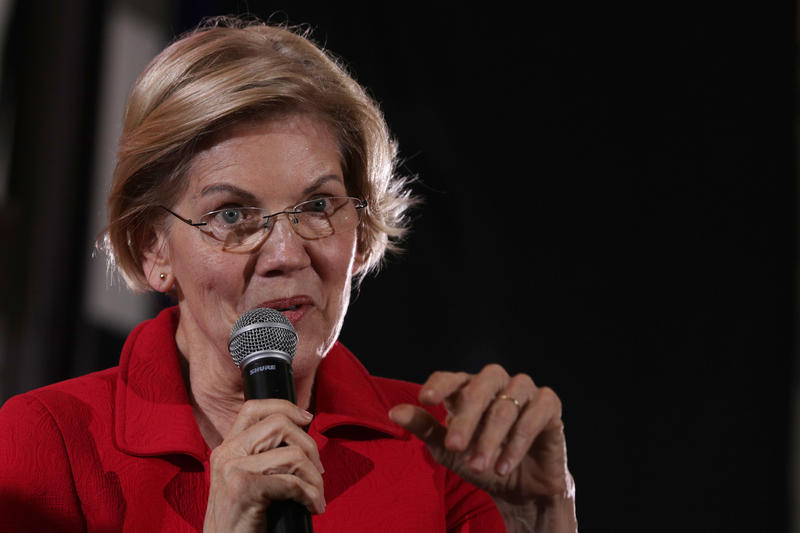 For millions of Americans, this week's debates will be their introduction to many of the almost two dozen Democrats running for president, vying for the chance to try to unseat President Trump next year. Twenty of the candidates will debate over two nights — Wednesday and Thursday — in Miami on NBC, MSNBC and Telemundo. Some lesser-known candidates will be hoping for a boost, and those who are better-known have pressure on them to perform. Here are eight questions we have ahead of those...
Read More