Nearly 100 people gathered last night in the parking lot of Sous Chef grocery store in Peoria's Warehouse District at a vigil for George Floyd and what organizers described as a peaceful gathering of community connection and support in the effort to end systemic racism.
Read More
At least three Illinois House members say they want a special legislative session to strike on issues of law enforcement reform and accountability while police brutality has the nation's focus.
Read More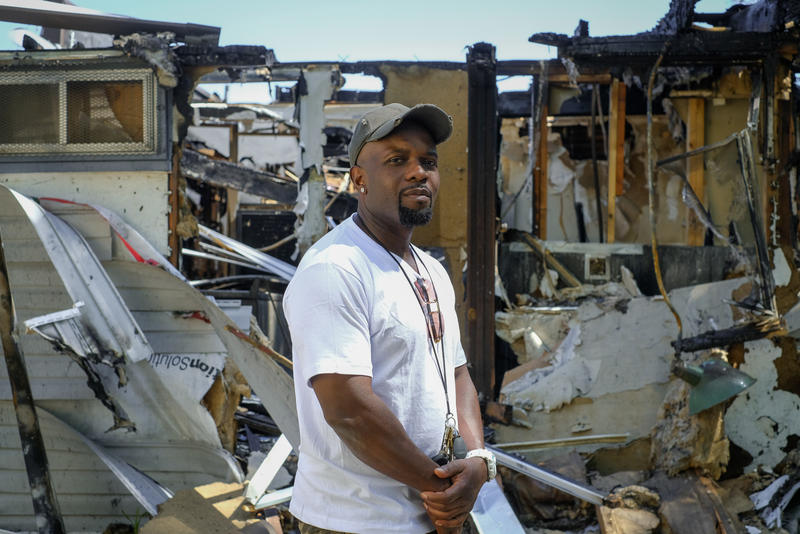 Trevon Ellis spent years building up his north Minneapolis barbershop, the Fade Factory, luring customers with smart haircuts, snacks and friendly conversation. It took just one terrible night to destroy it all. "Inside is totally burned down," Ellis says. "Everything was burned to a crisp." The recent wave of protests against police brutality has left a trail of chaos and destruction in many city neighborhoods, with countless businesses looted and damaged. Among them are some African...
Read More