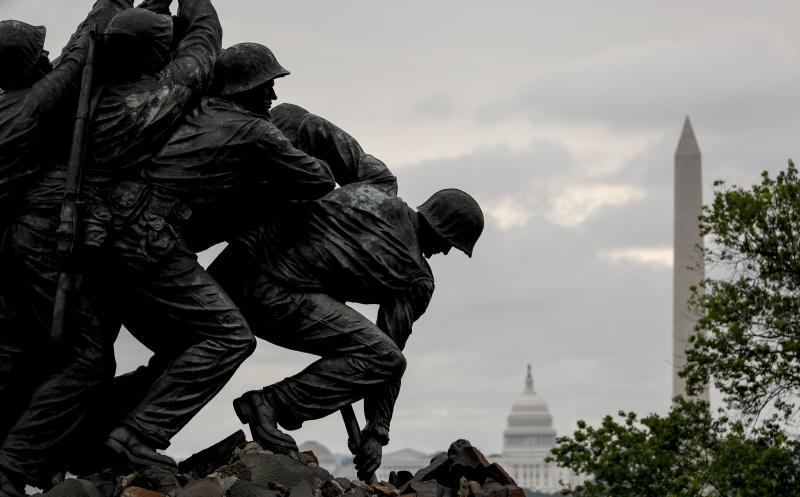 Thousands of people who had planned to visit war memorials in Washington, D.C., this holiday weekend were forced to cancel this year because of the coronavirus pandemic. That includes veterans traveling with the nonprofit network Honor Flight, which recently suspended all trips at least until this fall. "Our veterans that travel with us are still living, so their day is Veterans Day not Memorial Day," says Honor Flight CEO Meredith Rosenbeck. "But they go to honor their friends and comrades,...
Read More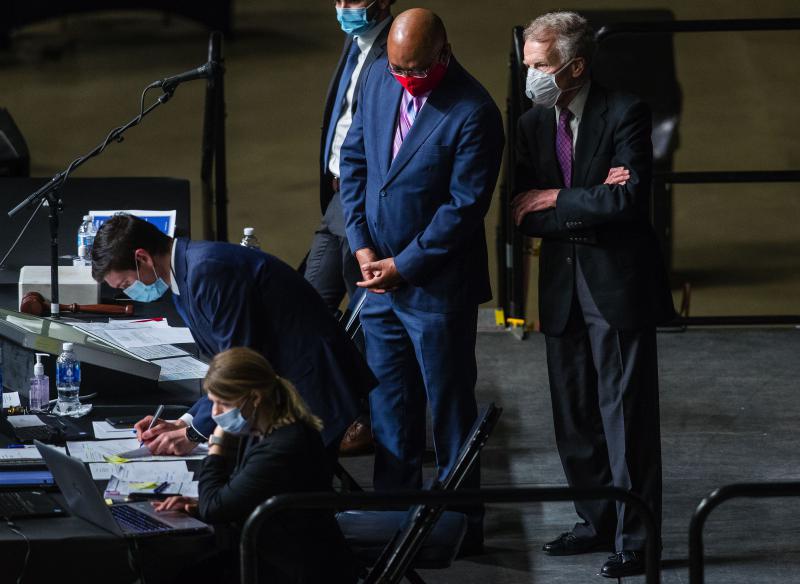 Illinois lawmakers have approved a $40 billion state budget and a plan to address tax rates for a casino expansion during a whirlwind special session held amid the coronavirus pandemic.
Read More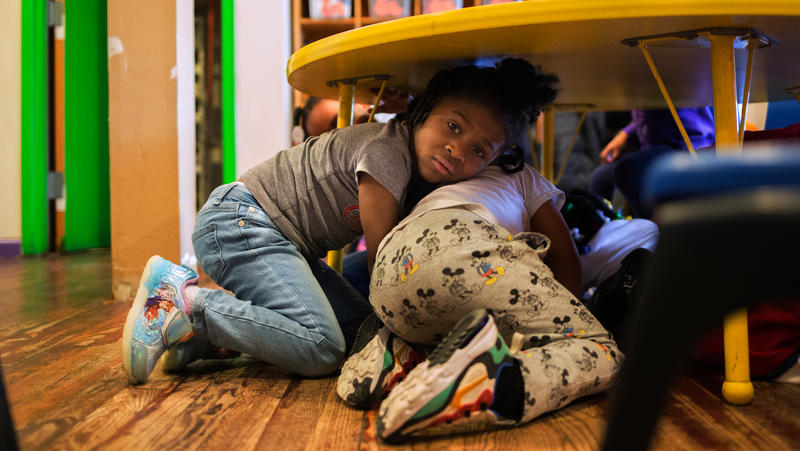 Champale Greene-Anderson keeps the volume up on her television when she watches 5-year-old granddaughter Amor Robinson while the girl's mom is at work. "So we won't hear the gunshots," says Greene-Anderson. "I have little bitty grandbabies, and I don't want them to be afraid to be here." As a preschooler, Amor already knows and fears the sounds that occurred with regularity in their St. Louis neighborhood before the pandemic — and continue even now as the rest of the world has slowed down. "I...
Read More