OSF HealthCare is adapting lessons learned during the COVID-19 pandemic to expand breast cancer screening to low-income and minority women.
Read More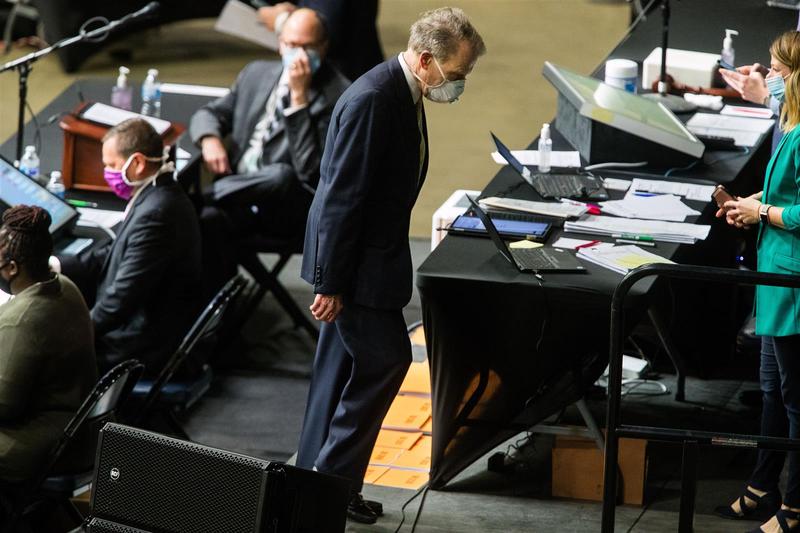 House Speaker Michael Madigan said Friday that he will not testify before the House Special Investigating Committee that is probing his role in a bribery scheme involving utility giant Commonwealth Edison, and it's not likely that most of the other potential witnesses that Republicans want to hear from will testify either. In a two-and-a-half-page letter to the committee, Madigan called the committee "a political stunt" being orchestrated by House Republican Leader Jim Durkin, of Western...
Read More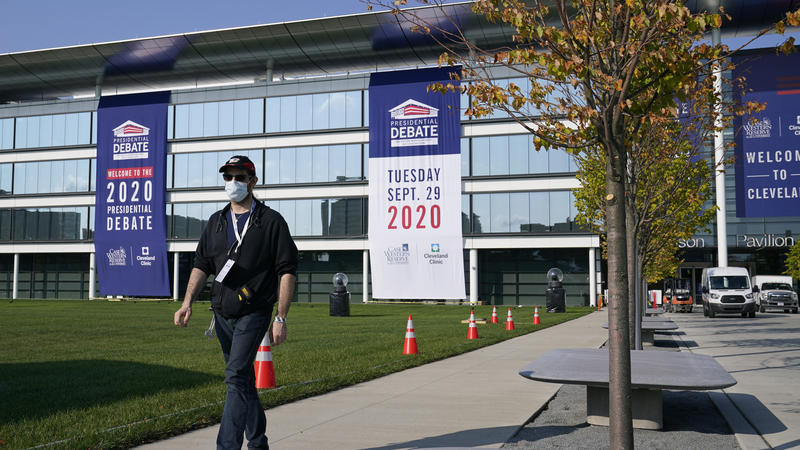 President Trump and Democratic presidential nominee Joe Biden will debate each other for the first time Tuesday evening, in the first of three presidential debates. Here are the details: When? Tuesday, Sept. 29, from 9 to 10:30 p.m. ET. (You can listen to the debate on NPR, and we'll have a livestream video online.) Where? Case Western Reserve University and the Cleveland Clinic, in Cleveland. (The University of Notre Dame was originally supposed to host but cited the coronavirus pandemic in...
Read More