A 91-year-old man is the Tri-County area's first COVID-19 linked death.
Read More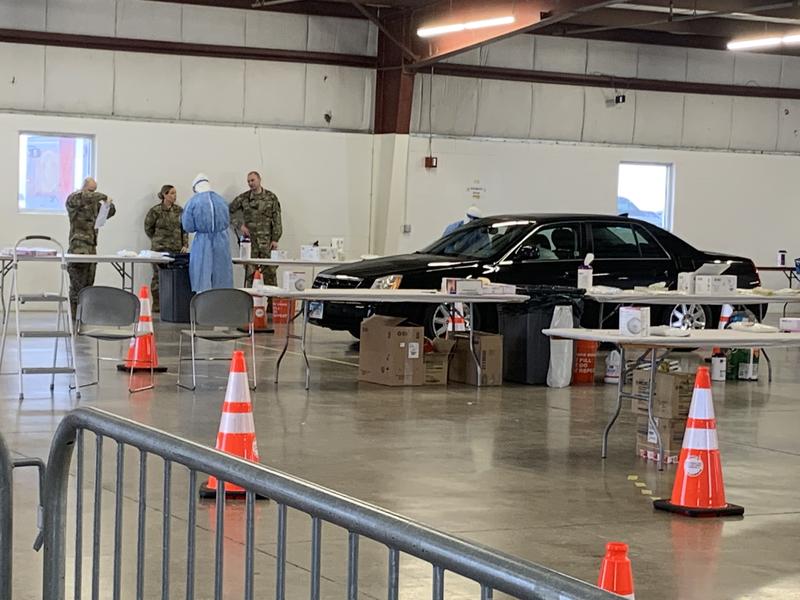 Local, state, and federal officials confirmed Saturday afternoon that COVID-19 testing criteria will be loosened further at Bloomington's drive-up site.
Read More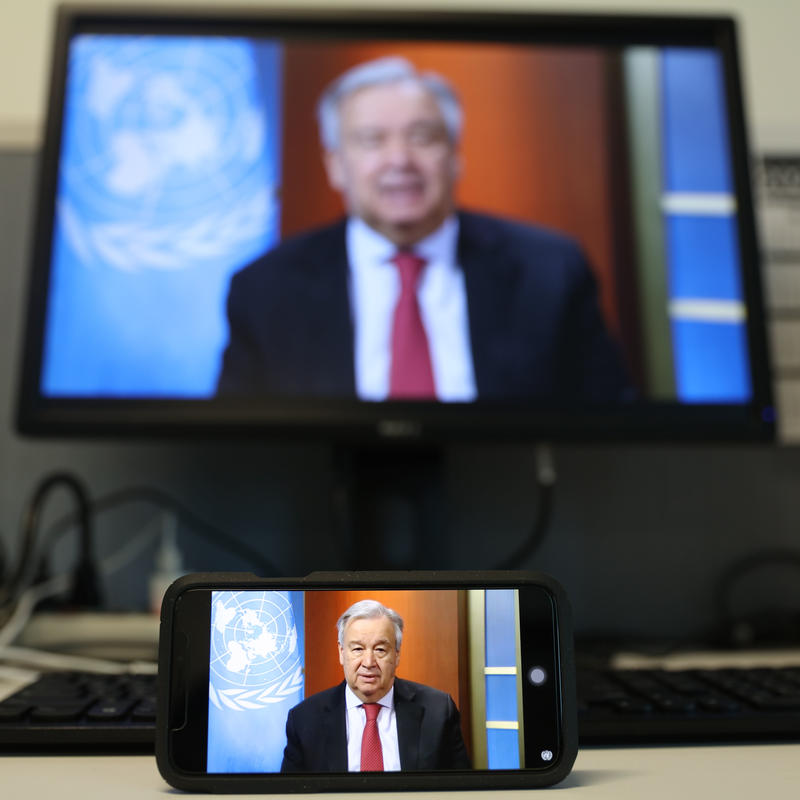 United Nations Secretary-General António Guterres, citing a sharp rise in domestic violence amid global coronavirus lockdowns, called on governments around the world to make addressing the issue a key part of their response to the pandemic. Speaking late Sunday, Guterres said "violence is not confined to the battlefield." "For many women and girls, the threat looms largest where they should be safest — in their own homes," he said, appealing "for peace at home — and in homes — around the...
Read More