It was 153 years ago when 30,000 people gathered outside the courthouse downtown to dedicate the Peoria County Civil War Monument.
Read More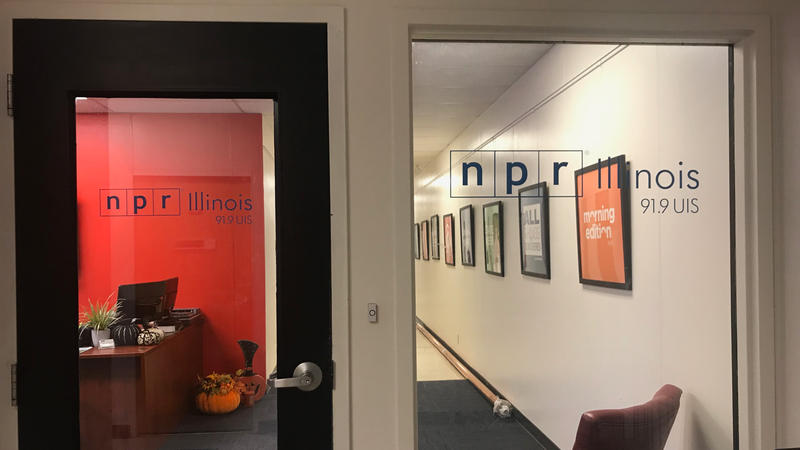 Dear President Timothy Killeen and Chancellor Susan Koch: In August, NPR Illinois in partnership with ProPublica's Local Reporting Network published articles about the University of Illinois' handling of sexual misconduct cases. Our reporting documented that the University of Illinois at Urbana-Champaign has helped several professors retain seemingly unblemished records even though they were found to have violated school policies, including its sexual misconduct policies. Following these...
Read More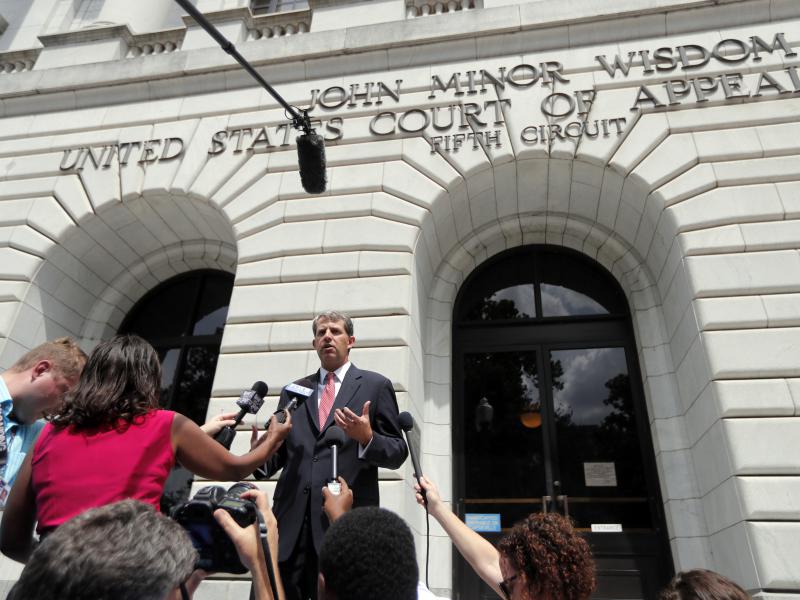 A decision in the latest court case to threaten the future of the Affordable Care Act could come as soon as this month. The ruling will come from the panel of judges in the 5th Circuit Court of Appeals, which heard oral arguments in the Texas v. Azar lawsuit. An estimated 24 million people get their health coverage through programs created under the law, which has faced countless court challenges since it passed. In court in July, only two of the three judges — both appointed by Republican...
Read More