A 30-year-old man is in serious but stable condition after he was shot multiple times near the Harrison Homes on Peoria's South Side.
Read More

Legislation adopted this spring aims to chip away at the growing problem of college student hunger in Illinois. Under that measure, the Illinois Student Assistance Commission could soon have to notify students of their eligibility for food assistance. The measure would target people eligible for the Monetary Assistance Program, which provides grants for lower-income students. They would have to be told they might be eligible for thefood aid know as SNAP — the Supplemental Nutrition Assistance...
Read More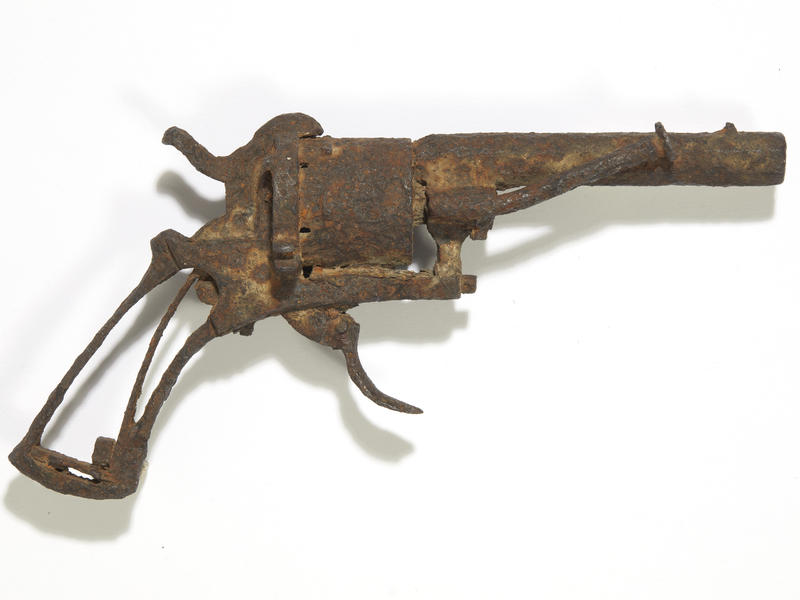 The gun believed to have been used by Dutch painter Vincent Van Gogh to take his own life was sold at the Drouot auction house in Paris. The unnamed buyer bought the corroded 7mm caliber Lefaucheux revolver for about $182,000. The gun's trigger is pulled back, frozen in place, some think cementing the moment in which it would have dropped from Van Gogh's grasp. Its purchase has reignited the debate over whether Van Gogh died from a self-inflicted gunshot wound. In 1960, the weapon was found...
Read More