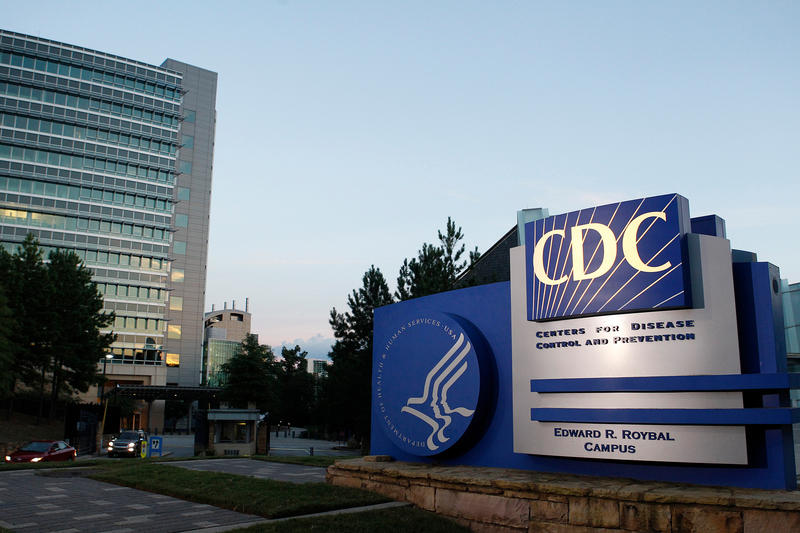 Updated at 6:34 p.m. ET A second person in the United States has been infected with a dangerous new coronavirus that is spreading in China, U.S. health officials announced Friday. A woman in her 60s got infected with the virus while traveling in the Wuhan, China, area in late December and became ill after returning home to Chicago Jan. 13, according to officials from the federal Centers for Disease Control and Prevention and the Illinois and Chicago health departments. The woman is in stable...
Read More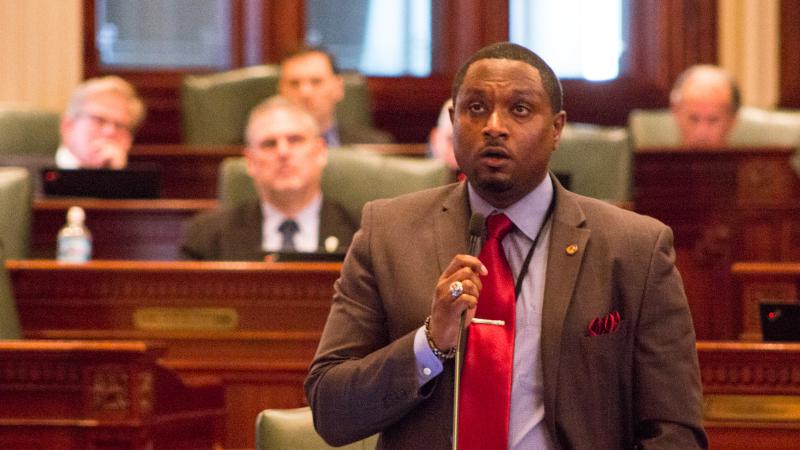 Illinois lawmakers are considering whether the state should begin paying for deferred prosecution programs. They're intended to give non-violent offenders a second chance.
Read More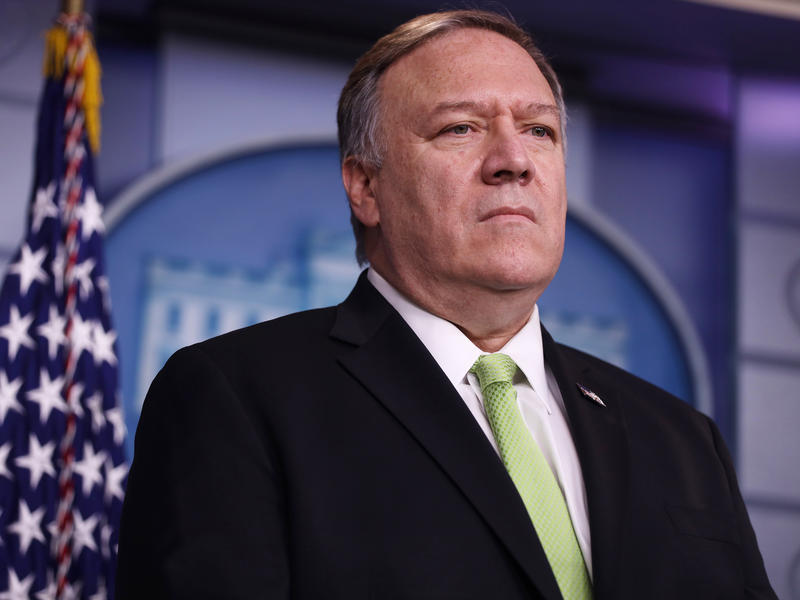 With the State Department facing continued questions over the treatment of Marie Yovanovitch before she was recalled as U.S. ambassador to Ukraine, Secretary of State Mike Pompeo would not say on Friday whether he owed the career diplomat an apology. "I've defended every single person on this team," Pompeo said in an interview with NPR . "I've done what's right for every single person on this team." Pressed on whether he could point to specific remarks in which he defended Yovanovitch, Pompeo...
Read More