It's been nearly a year since many musicians have performed live. The loss of live energy and fan enthusiasm has been a big struggle.
Read More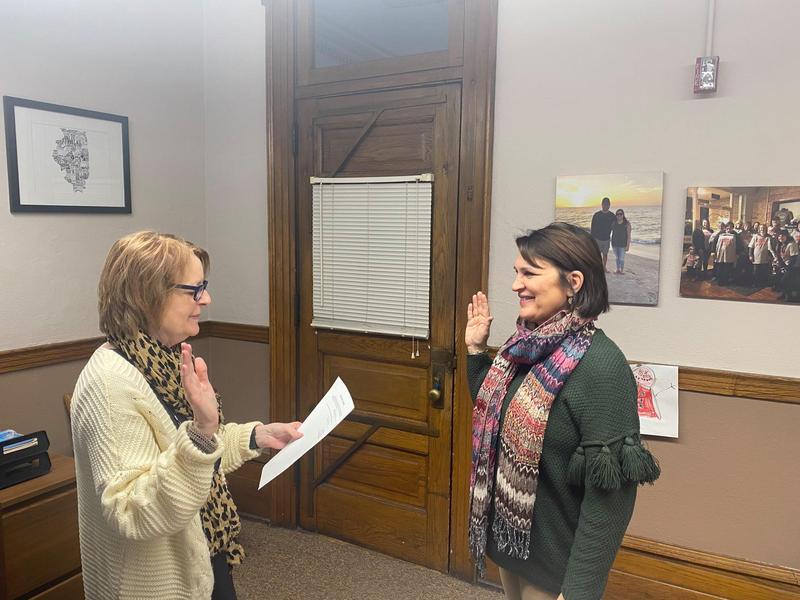 Bill Brady's former Illinois Senate seat now belongs to a former Logan County clerk.
Read More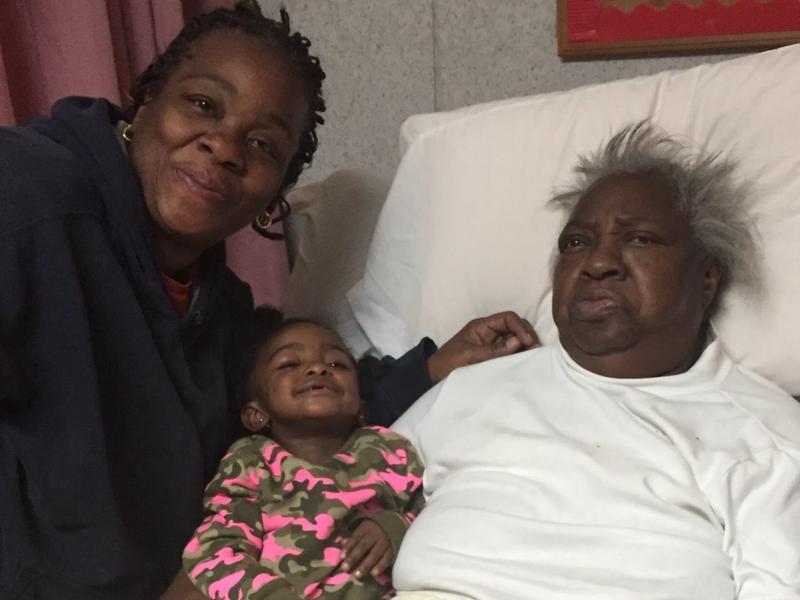 Palestine Howze died April 14, 2020, in a North Carolina nursing home. She had developed a pressure ulcer — or bed sore as they're commonly known. It flared up in December 2018 and just grew worse, says her daughter Lisa Howze. Infection set in. "We begged them to take her to the emergency room, but they assured us that they could handle it," Howze says. Howze and her three sisters contend that the nursing home could not. In their experience, Treyburn Rehabilitation Center in Durham didn't...
Read More