A group of Illinois Democratic lawmakers want to cap insulin prices at $100 per month.
Read More
In Illinois, the quality of a child's health, education, housing and economic situation often correlates with a child's race, ethnicity and geographic location, according to a new KIDS COUNT report from Voices For Illinois Children , an organization that advocates for state investments that benefit children across the state.
Read More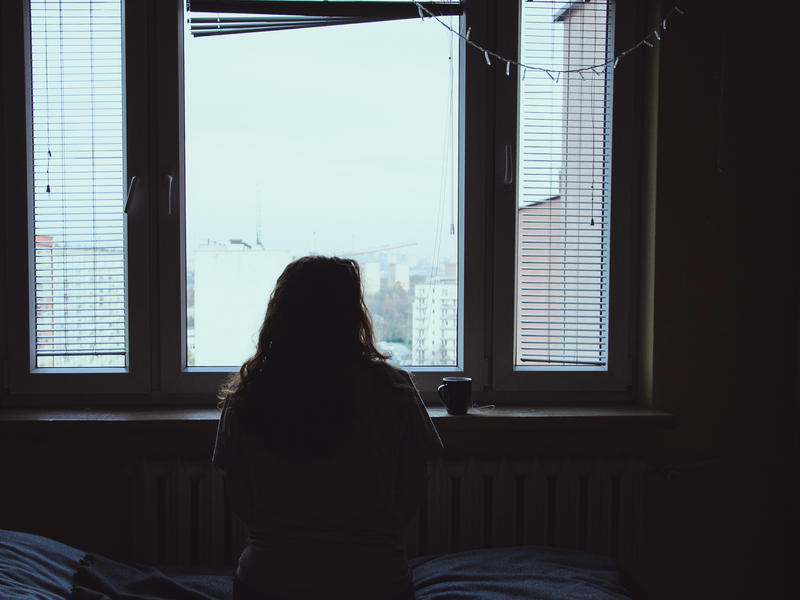 Updated 5:01 p.m. More than 3 million women experienced rape as their first sexual encounter, according to a new study, which surveyed women ages 18 to 44 in the U.S. The study , published in JAMA Internal Medicine , found that most respondents were adolescents when they were raped. It also found that these women were more likely to suffer worse long-term health outcomes than women who had sex voluntarily the first time. "It's quite alarming, and that's just the tip of the iceberg because...
Read More