A medical research partnership between OSF HealthCare and the University of Illinois is getting a big boost.
Read More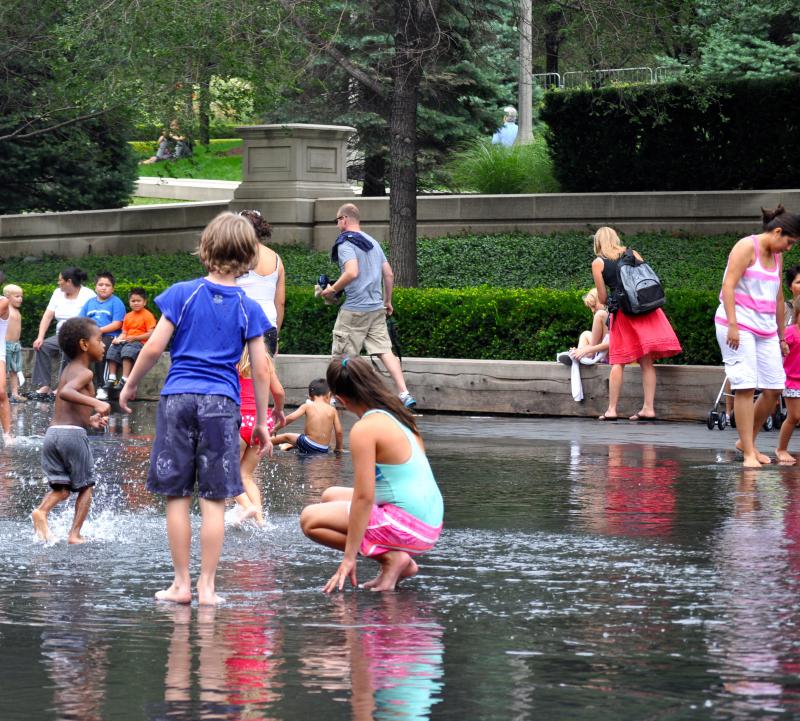 Illinois —and the rest of the country — could soon start seeing more days of extreme heat. That's according to a report released Tuesday , "Killer Heat in the United States: Climate Choices and the Future of Dangerously Hot Days"— authored by the Union of Concerned Scientists.
Read More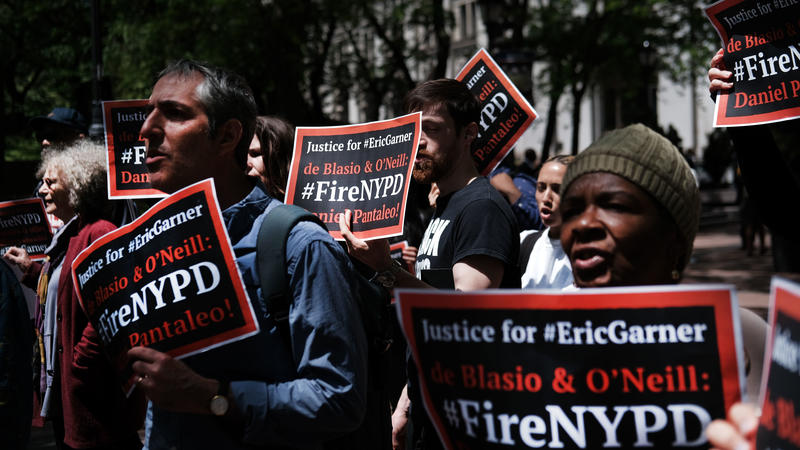 The news that federal prosecutors will not charge a New York City police officer in the death of Eric Garner, who repeated the phrase "I can't breathe" almost a dozen times while being arrested for an alleged misdemeanor, closed another door for Garner's family and police reform activists seeking accountability. Now, five years after Garner died on a Staten Island sidewalk, Officer Daniel Pantaleo, who is accused of putting Garner in a fatal chokehold, remains on the force with a desk job. He...
Read More