A man is dead and a suspect in custody after a shooting Saturday evening in Peoria's East Bluff neighborhood.
Read More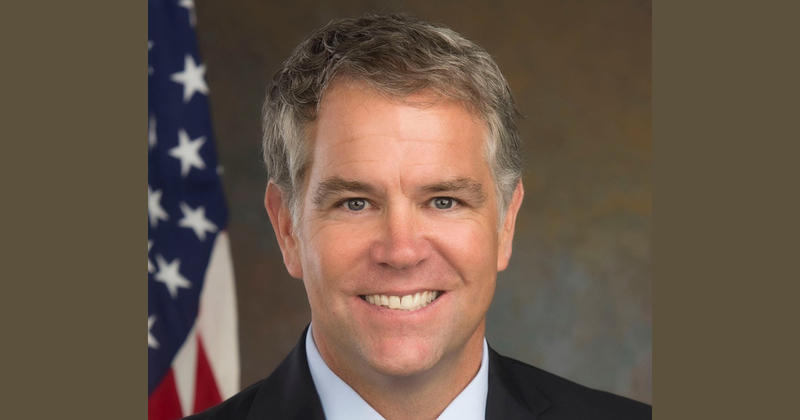 When John Milhiser took over as U.S. attorney for the Central District of Illinois in 2018, he had several priorities for the office, including plans to build working relationships with 365 law enforcement agencies dotted across the sprawling 46-county federal district. Milhiser leaves office on Feb. 28, a departure he knew was possible when he moved into his Springfield office. Milhiser and other prosecutors who were appointed during the Trump administration, or confirmed by the Senate, were...
Read More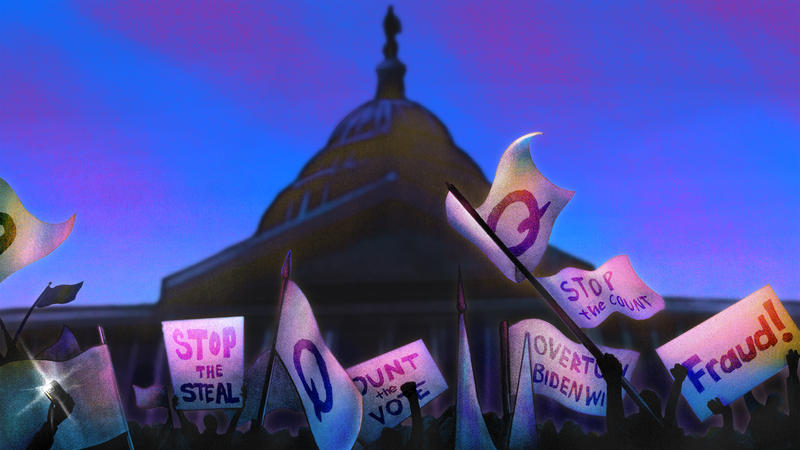 One day before the insurrection at the U.S. Capitol in January, thousands of miles away in northern California, anger began to boil over at a meeting of the Shasta County Board of Supervisors. "This is a scamdemic, it's a plandemic, and it's a damndemic. We're sick of it!" one woman shouted. Again and again, residents railed against public officials for enforcing social distancing rules. Some warned of "civil war" and possible violent resistance from militias and other groups. The potential...
Read More