Remains found near Edelstein in far north Peoria County on Tuesday may be those of missing Peoria County woman Tiffini Murphy.
Read More
An Illinois resident has died after recently vaping and coming down with a severe respiratory illness.
Read More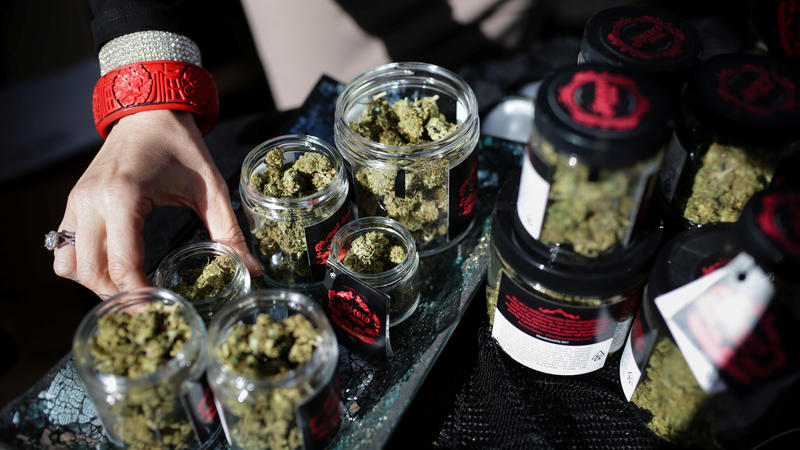 California's cannabis excise tax generated only $74.2 million in the second quarter of 2019, the state says, announcing numbers that are short of projections that were set months ago. It's the latest sign that the country's largest marijuana market has struggled to take off since sales of recreational pot became legal last year. The second-quarter figure reflected a gain over the $63.1 million excise revenue from the first three months of 2019. But earlier this year, the results prompted Gov....
Read More