April is Stress Awareness Month and coping with the effects of the ongoing COVID-19 pandemic has produced a great deal of stress for many people over the past year.
Read More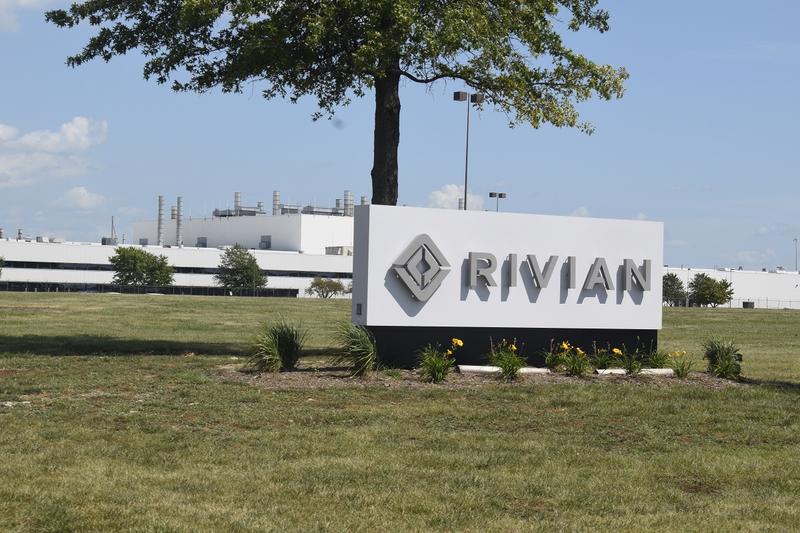 The Illinois car dealer lawsuit against electric automaker Rivian is the latest chapter in a nationwide debate over the options consumers have to buy cars.
Read More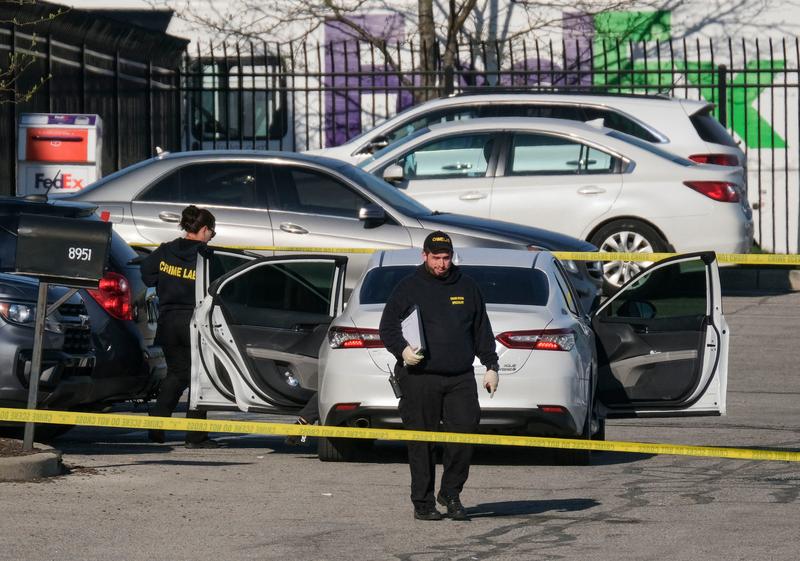 Updated April 16, 2021 at 9:06 PM ET A man identified by police as Brandon Hole, 19, opened fire outside a FedEx warehouse facility in Indianapolis late Thursday night before moving inside the facility, killing eight people and injuring several others. Hole is believed to have shot himself and is among the nine dead, according to police. "FedEx officials have confirmed that Mr. Hole was an employee at the facility and that he was last employed in 2020," Indianapolis Deputy Police Chief Craig...
Read More