Illinois 4th District Appellate Court is allowing Illinois' Firearm Owners Identification Act to stand.
Read More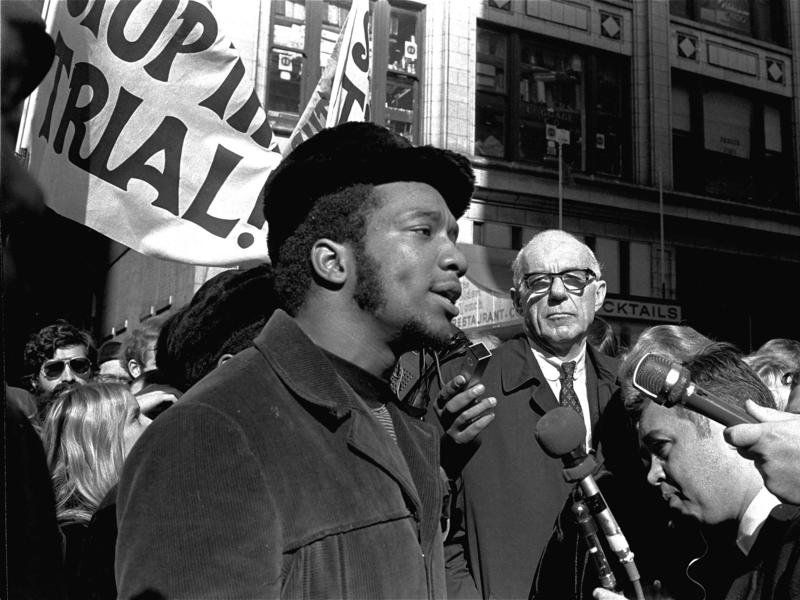 It's been 50 years since Chicago police officers shot and killed Illinois Black Panther Party Chairman Fred Hampton as he lay in bed at his West Side home, but his legacy still looms large in Chicago. Reset sat down with attorney Jeff Haas, who represented Hampton and other Black Panthers at the People's Law Office, to discuss Hampton's life and the lasting impacts of his work. On Hampton's rise to power in the Black Panther Party Jeff Haas: Fred was a dynamic young leader. He ... was a...
Read More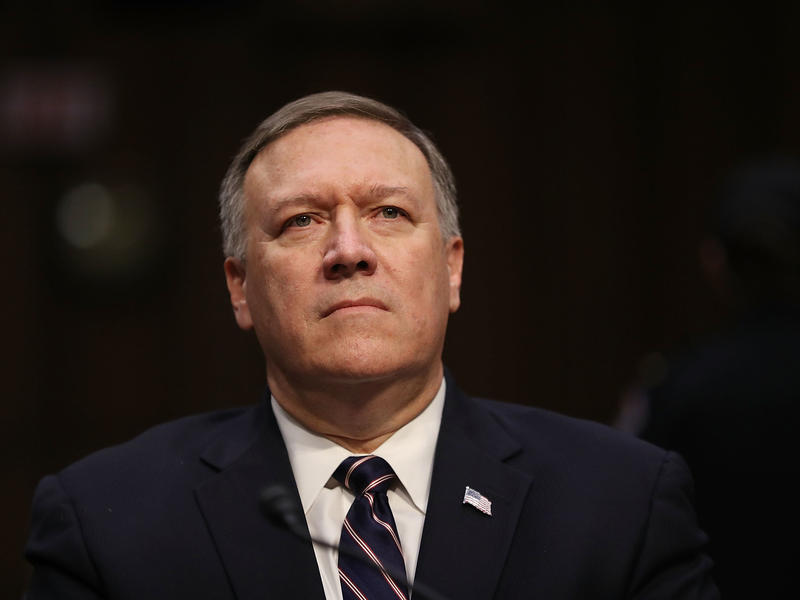 As the impeachment inquiry against President Trump continues its march through Congress, questions are churning around his secretary of state, Mike Pompeo. For example, did he know, as witnesses testified before House investigators, that President Trump sought political favors from Ukraine in exchange for millions in U.S. assistance? Why did he take days to reveal he was on the now infamous July 25 call between Trump and Ukrainian President Volodymyr Zelenskiy? And does he believe allies of...
Read More